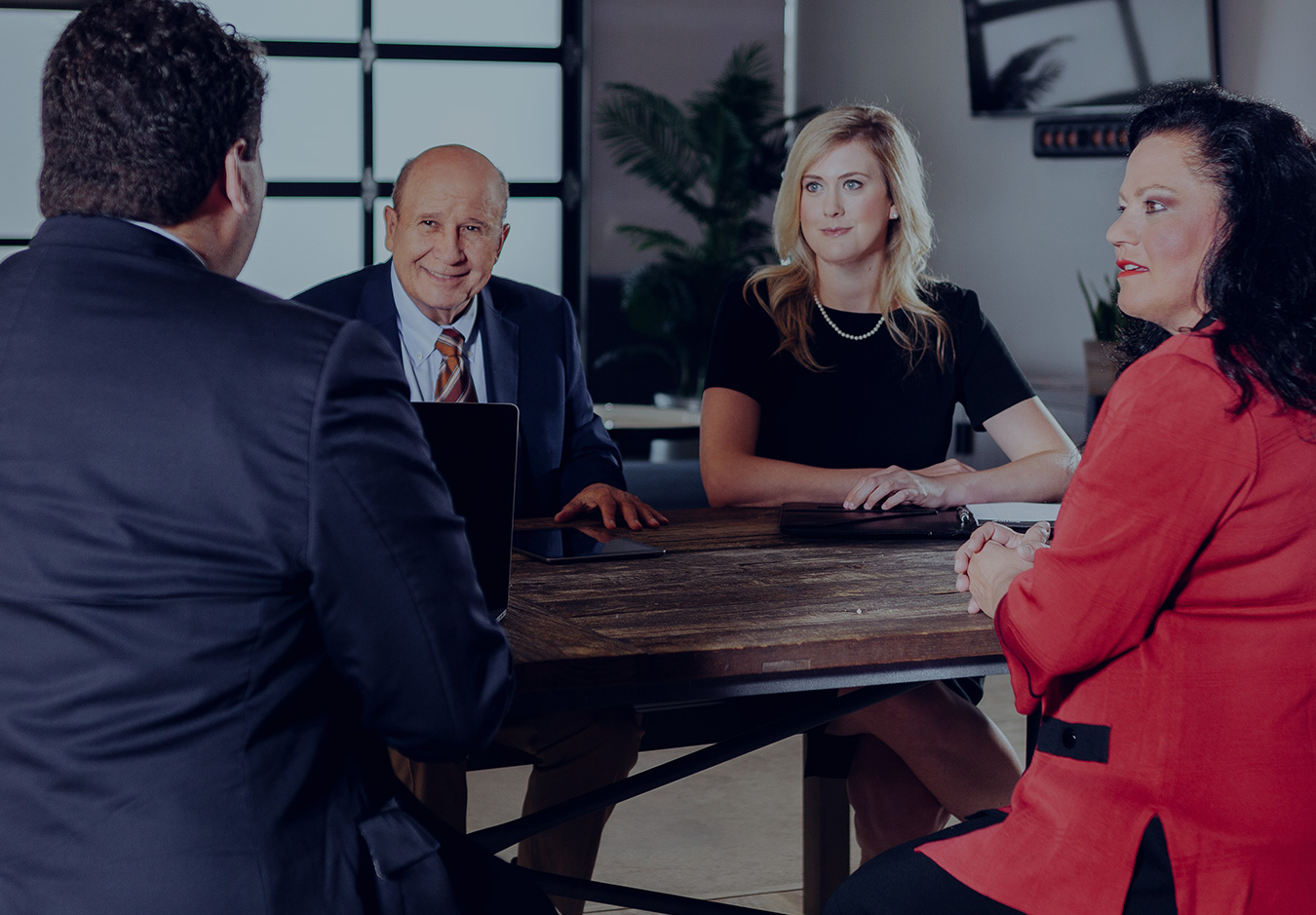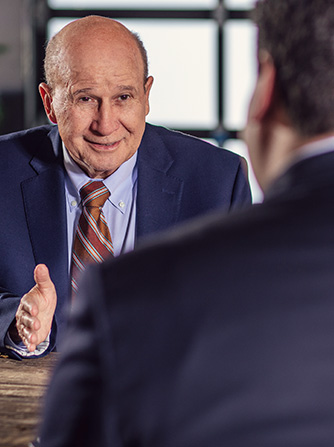 About Our Firm
We blend strong passionate advocacy with friendly compassionate client service.
Click to watch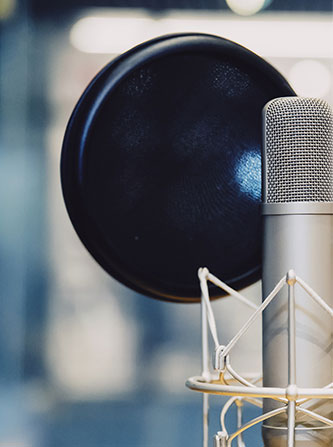 Judo Law
Introducing the Judo Law origins and concept.
Click to watch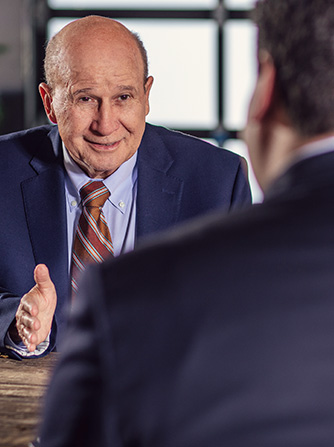 About Our Firm
We blend strong passionate advocacy with friendly compassionate client service.
Click to watch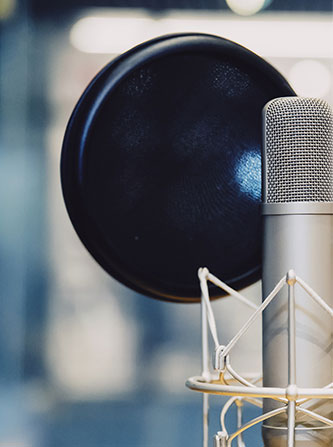 Judo Law
Introducing the Judo Law origins and concept.
Click to watch
01
Proven Results
Largest personal injury verdict in Kentucky
02
We Win For You
Over $500 million in clients settlements
03
Experienced
Trademarked litigation strategy called Judo Law
04
Trustworthy
Many connections in the community
The law offices of Gary C. Johnson, P.S.C., are ready to fight for you and you family's compensation and peace of mind. We understand the personal challenges and financial difficulties you may be facing after a serious injury or death in the family. Let us achieve the best results for your case and help you understand the legal process every step of the way.
Under Kentucky personal injury laws, you have the right to make a civil claim for compensation if you were injured as a result of someone else's negligent or reckless conduct. Our personal injury attorneys at Gary C. Johnson P.S.C. have spent decades handling personal injury claims for our clients. We are dedicated to aggressively advocating for injured plaintiffs to make sure that they receive maximum compensation for their claims and to see that responsible parties are held accountable.
Why Choose Us?
Our personal injury practice group is passionate about seeking justice for their injured clients with a focus on making them whole again. They know the accident and resulting injuries cannot be changed, but our attorneys work to help clients get the care they need and the financial recovery to which they are entitled.
We know that personal injury victims and their families are often under significant financial constraints after an accident and our attorneys take cases on a contingency fee basis so that no attorneys' fees are collected until compensation is recovered.
We know that some serious injuries require years of medical care and unfortunately, sometimes those injuries lead to permanent disability. Our attorneys work to maximize the value of your claim so that your future financial and medical needs, including rehabilitation and disability accommodations, are met.
Meet the Attorneys
"We are driven bythe passion to work tirelessly for our clients to get them back on their feet and the results they deserve."
-Gary C. Johnson
If you or a loved one has sustained injuries caused by someone else's negligent or reckless behavior, you deserve to be compensated.
How We Can Help
After an injury accident, there are many things to deal with including medical care, medical bills, and lost wages when injuries result in missed work. Our clients are often surprised at how quickly they are contacted by insurance companies. They usually describe feeling pressure from insurance representatives to accept a settlement as soon as possible. It is important to know that you are not obligated to speak with these insurance company representatives and our attorneys advise against speaking with them until you have first consulted with a legal professional.
Insurance companies are in the business of trying to settle claims quickly and paying out as little as possible. Our attorneys are experienced negotiators and they know how insurance companies operate and the tactics they use. They will take care of all communication and negotiations with insurance companies and defense attorneys and they will never recommend that you accept a settlement that falls short of what they think your claim is worth. They will also conduct a thorough investigation, gather evidence to strengthen your case, and try your case in court when it is in your best interests.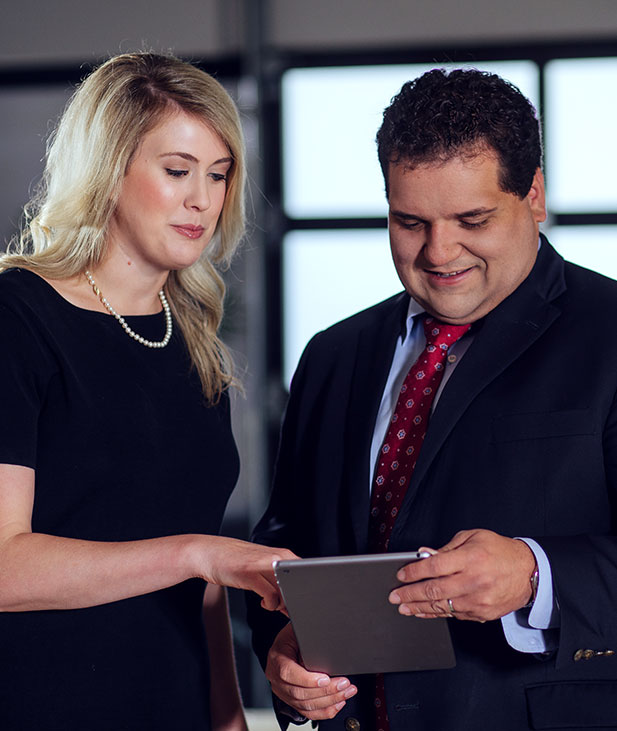 Types of Personal Injury Claims
As mentioned above, when someone else's negligent or wrongful conduct results in your injuries, you deserve to be compensated. Our attorneys handle all types of personal injury claims including the following:
Contact Us Today
Contact a Kentucky personal injury attorney at Gary C. Johnson, P.S.C., to schedule a no-cost consultation. Our legal team will go over your claim and injuries sustained, answer your questions, help you with your current and long-term medical care needs, and discuss the value of your claim and recovery options.
Gary C. Johnson, P.S.C. is fully operational and available 24/7 to assist with your case. Our firm has the technology required to work your claim while maintaining all social distancing guidelines to ensure your safety. Our firm is committed to you and we are also available to meet at your location while practicing proper social distancing. Call #HURT from your cell phone or toll free 1-866-268-4200